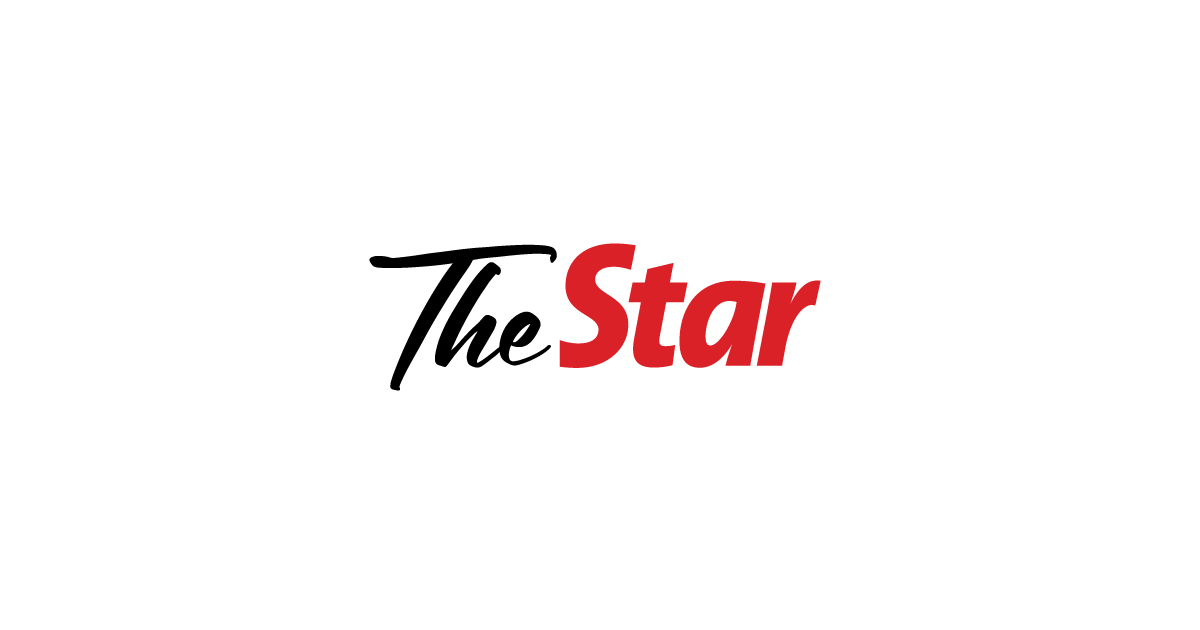 "The offshore company linked to the LCS scandal is no longer active"
PETALING JAYA: Alizes Marine Ltd, the offshore company based in the tax haven of Malta – which PKR Vice President Rafizi Ramli said had links to the Littoral Combat Ship (LCS) scandal – is no longer active.
According to data from the International Consortium of Investigative Journalists (ICIJ) Paradise Papers, which was based on the Malta Companies Registry, the company was incorporated on April 18, 2011.
However, it has since been written off.
The Paradise Papers is a data dump containing over 13 million confidential electronic documents related to offshore investments released in 2017.
It should be noted that there are legitimate uses of offshore companies and trusts.
The data showed that the offshore company was linked to a Malaysian woman who was named as its shareholder.
Another company, known as Intralogistics Limited, has also been appointed as shareholder, legal representative, administrator and legal representative of the company. Intralogistics was linked to the British Indian Ocean Territory.
Anne Louise Ellul Cachia Caruana has been appointed liquidator.
Although Rafizi cited information from internal investigations, official documents currently available to the public have not yet shed light on Alizes Marine's involvement in the scandal.
Further checks of the Malta Companies Registry revealed that the company had been deregistered. The company had an issued share capital of €1,250 (RM5,607 at current rates) for 1,250 units of shares.
In a statement yesterday, Rafizi claimed that an internal investigation report had revealed the woman's name and that she would be linked to an offshore company with incorporated units in tax havens such as Malta and Labuan.
Citing investigation documents, Rafizi said the company had been appointed as the spare parts supplier for the LCS project.
"The appointment was based on false information that he had the license from the French government to export defense spare parts (when in reality he had no such licenses)," he said. .
He claimed that RM210 million was paid to the alleged company but was defrauded from shell companies set up in tax havens.
He added that companies were also appointed as technical consultants despite not having the expertise.
"They sent invoices for work that was not completed. A total of RM23.37 million was siphoned off through this method during the early days of the project, i.e. from 2011 to 2014.
"My checks revealed that the embezzlement of public funds from the LCS project has been going on for years and was well planned," he added.