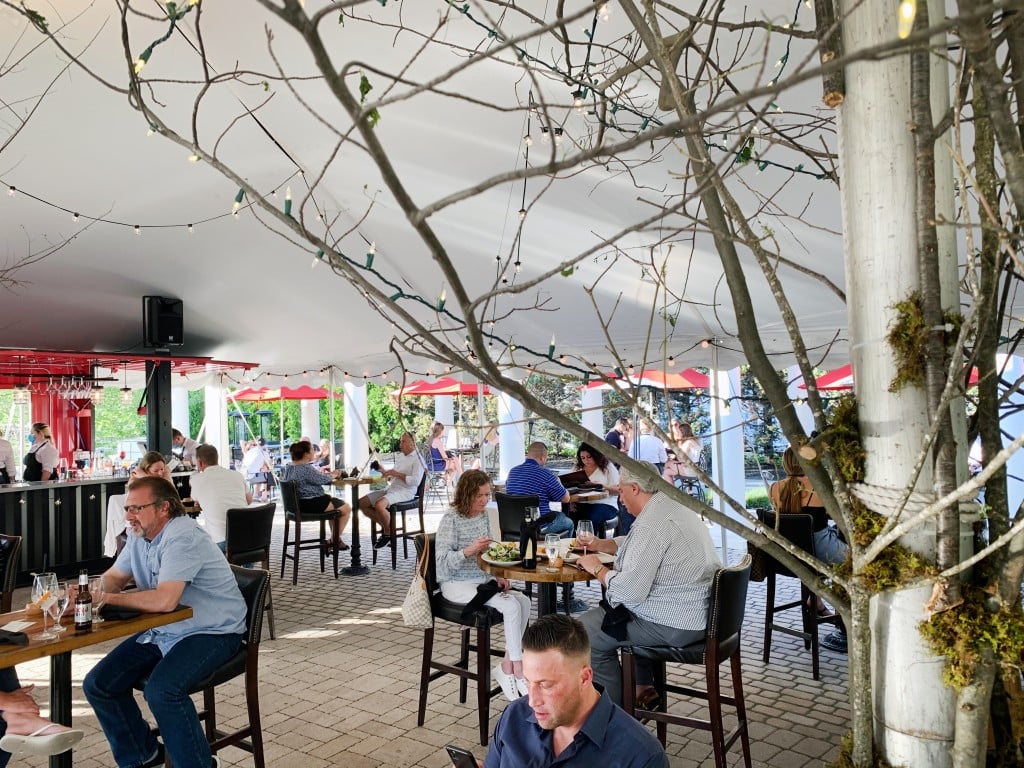 SBA unveils Restaurant Revitalization Fund guidelines
May launch planned for $ 28.6 billion federal Covid relief program
The US Small Business Administration released details of the $ 28.6 billion claim Restaurant Revitalization Fund, which is part of the US bailout designed to help restaurants and other restaurant-related businesses recover from the Covid-19 pandemic.
The program will begin with a three-week window prioritizing small businesses owned by socially and economically disadvantaged people, including people of color, women and veterans. Applicants who identify themselves as part of this group will have access to the portal for the first 21 days. All other applicants will be able to apply 22 days after the portal opens and can continue to apply until funds run out.
Restaurants can receive up to $ 10 million or $ 5 million per physical location.
Funds can be used for specific expenses =, including salary costs, sick leave, mortgage payments, rent payments, debt services, utility payments, maintenance expenses, construction of outdoor seating, business supplies, food and beverage expenses, supplier costs and operating expenses. The funds cannot be used for the prepayment of rent, principal or interest.
The SBA plans to open the portal to the public for priority applicants in early May. There will be a seven-day pilot period prior to launch to conduct awareness and training activities and resolve technical issues. Participants will be randomly selected for the pilot and will not receive funds until the official launch of the portal.
The SBA has not announced an official launch date.
The program aims to help one of the industries hardest hit by the Covid-19 pandemic. Businesses will not need to repay funds they receive as long as they are used for qualifying expenses by March 11, 2023.
"We are starting the process to help restaurants and bars across the country devastated by the pandemic, and this is our message: The help is here," SBA administrator Isabella Casillas Guzman said in a press release.