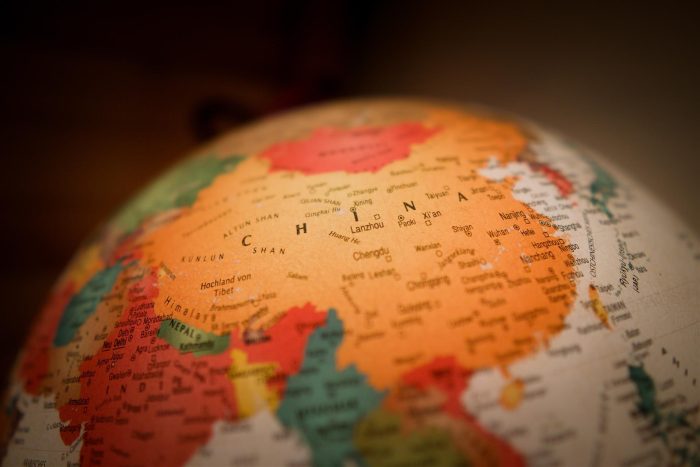 Regulations on the disposal of food waste on Chinese coasts
Huatai Marine has received requests from clubs regarding the administrative fines their ships have entered for dumping food waste in Chinese waters and provides relevant regulations and interpretations on the disposal of food waste from ships.
General situation
AAccording to the Huatai database, about 23 percent of garbage disposal fines processed in 2020-2022 were for illegal dumping of food waste. Most of them occurred in the Bohai Sea, accounting for 70%, and the Yellow, East, and South China Seas each accounting for 10%.
The maximum fine was CNY 70,000, while the lowest fine was CNY 30,000. The average fine per case was CNY 43,000.
Characteristics of cases related to administrative fines for the discharge of waste
Through the analysis of the above cases, it was noted that such fines mainly occur when MSA officers conduct inspections and find that the garbage dump location listed in the ship's garbage log does not comply. not meet minimum distance requirements between nearest land and garbage disposal. location.
Since 2020, China MSA has adopted remote PSC inspection instead of on-board inspection due to epidemic prevention restriction. Greater attention has therefore been given to the validity of relevant certificates and the accuracy of official ship records, as well as to the inspection of ships for non-compliance through these records.
The main reason for the illegal dumping of garbage is that some crew members are unclear about the ship's position, or do not know the basic coordinates of China's territorial sea, or do not understand that the Bohai Sea is an inland water where the dumping of waste food is prohibited.
Loss Prevention Suggestions
Crew members needing to call at a Chinese port or sailing off the Chinese coast are advised to pay attention to the non-discharge zone mentioned above.
The ship must keep accurate records in relation to the discharge or treatment of garbage in accordance with the requirements stipulated in paragraph 3.1-3.4, regulation 10, annex V of the 1973 MARPOL Convention, as amended by the 1978 protocol. Garbage register must be kept on board for a period of at least 2 years from the date of the last entry made therein, and be readily available for verification, inspection by the competent authority.
When ships are to call at Chinese ports or sail off the coast of China, it is suggested that navigation officers draw the reference geographical coordinates of China in accordance with the Declaration of the Government of the People's Republic of China on the Lines base of the territorial sea of ​​the People's Republic of China directly on their operational ECDIS in order to visually display the prohibited zone of discharge on the ECDIS and to avoid infringements due to the distance between the position of the vessel and the lines of base of the nearest territorial sea do not meet the discharge requirements.
EXPLORE MORE WITH HUATAI TIPS