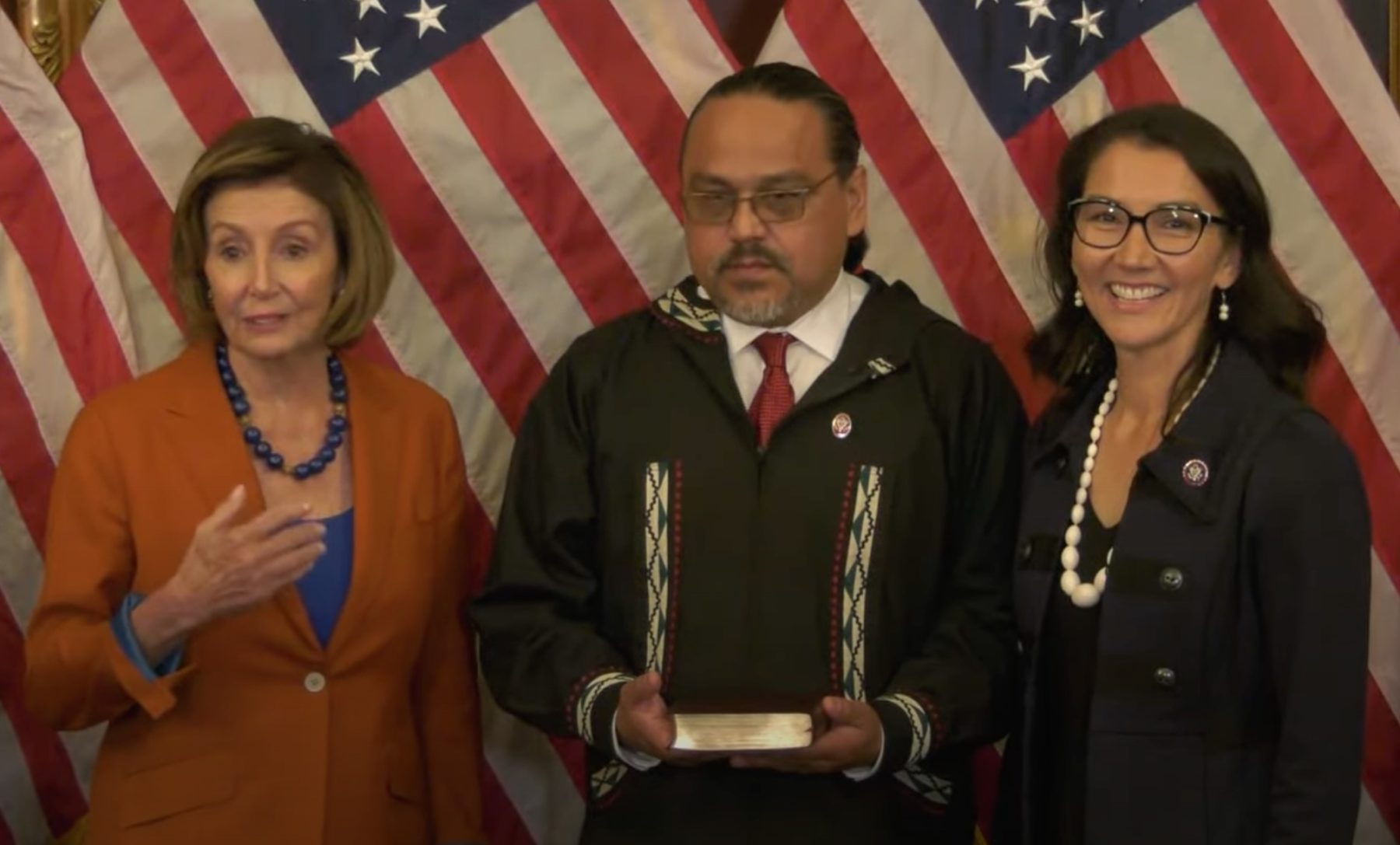 Peltola's first bill in Congress: Get more veterans on food stamps
Congresswoman Mary Peltola, sworn in to serve the final weeks of the late Congressman Don Young, has submitted her first bill: House Resolution 8888, a law that creates an Office of Food Safety in the Department of Veterans Affairs.
The office's goal is to better assist veterans in obtaining information about government benefits. The office would be staffed with a career civil servant as director. One of the main purposes of the office would be to collaborate, train and assist other agencies on how to enroll veterans for SNAP and WIC benefits.
"Develop and provide training, including training…for social workers, dieticians, chaplains, and other clinicians on how to help veterans enroll in federal nutrition assistance programs, including the Supplemental Nutrition Assistance Scheme and the Special Supplemental Nutrition Scheme for Women, Infants and Children established by Section 17 of the Infant Nutrition Act 1966," the bill states.
With grocery prices up 13.5% over the past 12 months, many Americans are struggling to make ends meet. The solution for the military, according to the US military, is to apply for food stamps, or SNAP.
HR 8888 would also require the department to develop annual reports and track veterans' food insecurity based on racial characteristics, as well as sex, gender identity and sexual orientation.
At this point in the bill's history, it came out of the Veterans Affairs Committee at lightning speed; the tax cost for taxpayers is not yet determined.
The invoice can be found here: