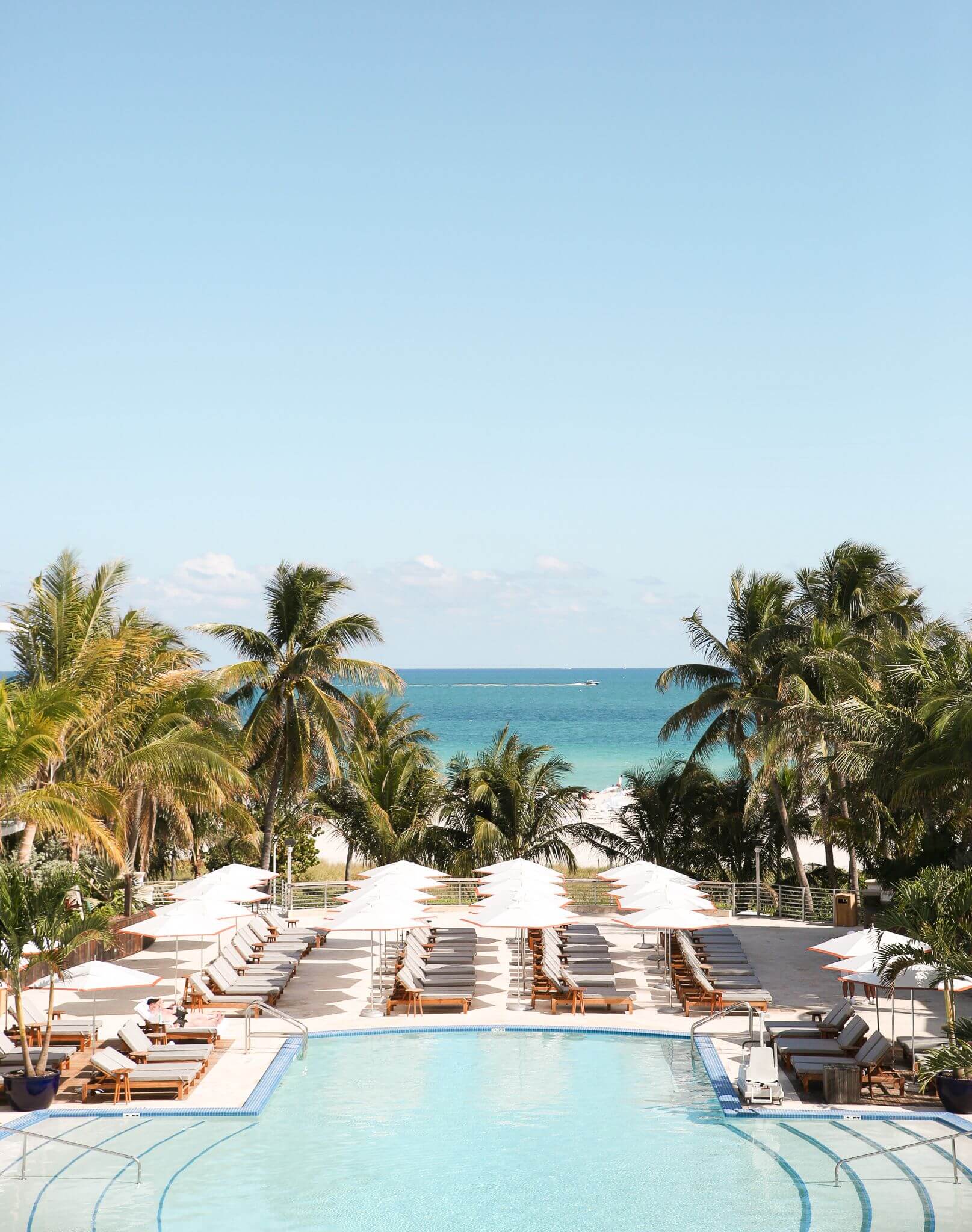 OffshoreAlert Miami Conference Hotel Nearly Full
Due to unprecedented demand, the host hotel for next month's OffshoreAlert conference in Miami Beach is almost full for the nights of our event, so, if you plan to attend but haven't booked yet, you must act now.
Our first in-person OffshoreAlert Miami event in three years is on track to be our highest-attended event ever due to the winning combination of an exciting schedule, pent-up demand, perfect sunny weather and from a location that is one of the world. large entertainment centers.
Because we had the confidence to sign our contract last year, our guaranteed room rate at this luxury oceanfront hotel is nearly half the current commercial rate for our conference nights. But only for a certain number of nights – and that number has almost been reached with more than seven weeks to come.
As part of our commitment to enjoyable networking, we've added a special screening of world heavyweight title boxing match "Tyson Fury vs. Dillian Whyte" for the first comers, which will take place on Saturday, April 23 – the day before our conference starts.
The 18th OffshoreAlert Miami Conference on Intelligence, Investigations and Recovery in High Value International Finance will be held at Ritz Carlton South Beach hotel, in Miami Beach, Florida, the April 24-26.
Details of our event, including a registration link, can be found at www.oamiami.com.