Men and women threatened with life imprisonment after Novak Djokovic's deportation
Mohammad 'Joy' Miah stares dazedly at the white walls of his bedroom in the
Park Hotel in Melbourne
, a cramped space that has been his prison for two years.
He is one of dozens of refugees trapped in limbo at the makeshift detention center, awaiting news of their resettlement.
"I spend my time 24/7 in a room. My life is a room. It's very, very difficult to spend all our time here," Mr Miah told 9news.com.au .
"I am mentally and physically sick from this torture and these conditions. I don't have access to the things that every human being wants like natural light and fresh air."
Mr Miah said he was forced to leave his home country of Bangladesh in 2013.

Fleeing the country by boat, he made the dangerous journey from Indonesia to Christmas Island, before spending seven years in detention in Nauru, living in a hot, cramped, fanless tent with 48 other people.
Two years ago, Mr Miah was brought to Australia for medical treatment and then moved to the Park Hotel, which made international headlines this year for hosting tennis world No 1 Novak Djokovic during his battle for Australian visas.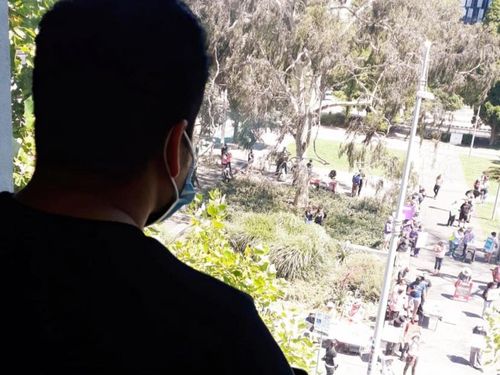 But Mr Miah says, unlike the tennis star, there is no silver bullet for the refugees left behind, who potentially face years or even a lifetime in Australian detention.
"We just want freedom. We didn't come to play tennis. We want to be free and we want a life like a normal person," he said.
"I have not committed any crime. Why am I still here? What is the difference between them and me?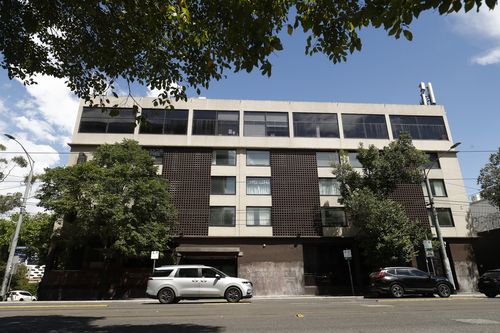 To pass the time, Mr. Miah reads history books and watches TV, but says hotel life is debilitating.
Last month, he and several other refugees found maggots in their food. When a fire broke out in the hotel a few weeks earlier, they were confined to the ground floor without evacuating the building, then returned to their rooms.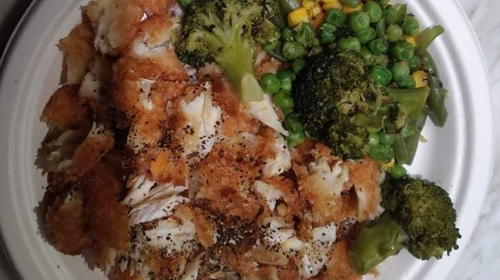 Asher Hirsch, policy adviser to the Australian Refugee Council, said Australia's immigration laws were arbitrary and inhumane, adding that indefinite detention is considered illegal under international human rights law.
"Australia is the only country in the world to impose mandatory indefinite detention for people who do not have visas," Mr Hirsch said.
"Many experts have spoken about the effect of indefinite detention on people's mental health. The most damaging part of this policy is that people never know when they will be released, it could be tomorrow or in nine years. "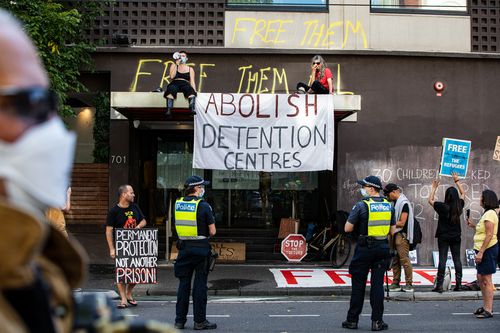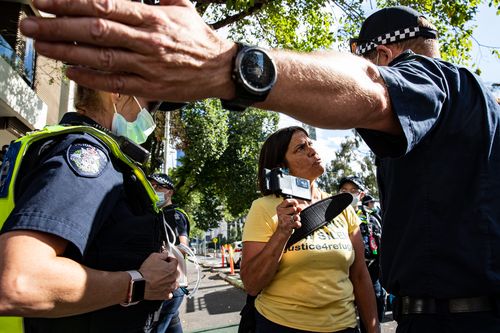 As of September 30, 2021, there were 1,459 people in detention centers, including temporary detention centers like the Park Hotel. As of October 31, 2021, there were 128 people in offshore detention centers like Nauru and Papua New Guinea.
Each refugee held in a hotel costs the Australian government on average
$471,493 each year
, according to the Australian Refugee Council. That's more than $15 million a year for the Park Hotel's 32 inmates alone.
Mr Hirsche said Djokovic's case highlights the immense powers held by Immigration Minister Alex Hawke.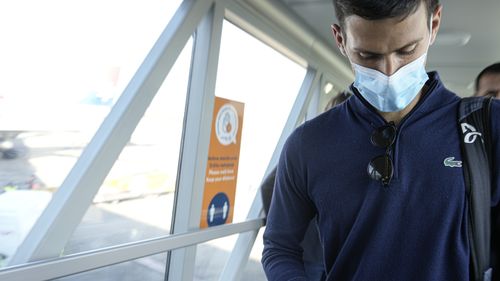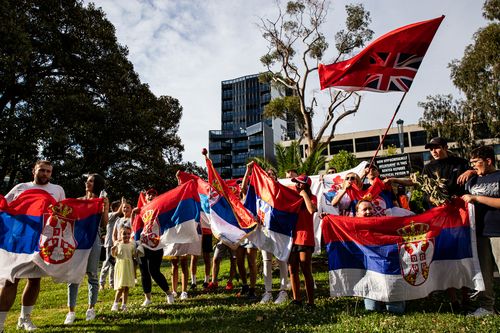 "All the refugees at the Park Hotel or other hotels, or even overseas, could be released today if the minister wanted to do so with those discretionary powers," he said.
"One thing he highlighted was this tremendous power in the hands of one person.
"Unlike Djokovic, these people came here looking for safety. For refugees, they have no choice but to come to Australia because they face war and persecution at home."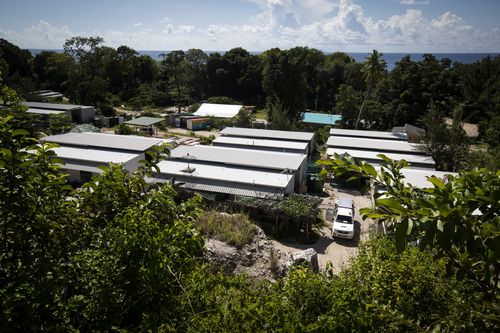 A Home Office spokesman defended Australia's immigration policy, adding that those arriving in Australia by boat would never receive permanent resettlement.
"Public interest powers are not binding. Ministers are not required to exercise their powers and what is in the public interest is a matter for the minister to determine," the statement said.
"These policies have been successful in stemming the flow of illegal maritime businesses into Australia, disrupting human smuggling activities in the region and preventing loss of life at sea."
The spokesperson added that people in Australian detention centers should remain there until they obtain visa clearance to remain in Australia or elsewhere, or are returned to an offshore facility.
But many people like Mr. Miah still believe that a better future is possible.
"People know our situation here, Australians know it," he said.
"I am waiting for my freedom and my news. Freedom is beautiful for every human being. I still have hope that it will happen for me."