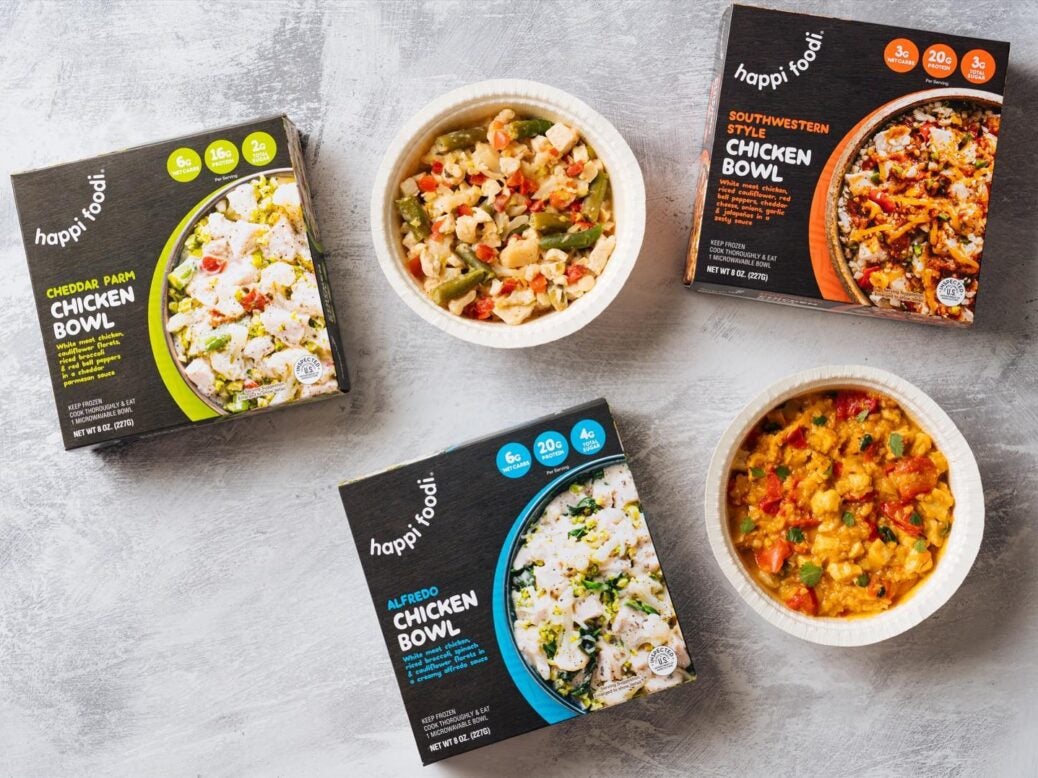 Japanese Maruha Nichiro invests in US frozen food company Happi Foodi
Japanese Maruha Nichiro, one of the world's largest seafood processors, has invested in US frozen food company Happi Foodi.
Tokyo-based Maruha Nichiro, who also has meat businesses, including in the United States, did not disclose the size of the investment in Happi Foodi.
Originally established in 2009 as Waffle Waffle, making Belgian waffles, the business was rebranded in 2018 as Happi Foodi, producing frozen ready meals, pizzas, snacks and appetizers.
Based in Secaucus, New Jersey, Happi Foodi was founded by CEO Sam Rockwell and COO Justin Samuels. It provides own brand products to retail customers such as Walmart, Target and Kroger. The company also serves out-of-home channel and private label customers.
"Through our partnership with Happi Foodi, we are working together to grow their business by leveraging each other's strengths," Maruha Nichiro said in a statement.
"We have made this investment based on our strategy of capital and commercial alliance with an experienced partner who will continue to evolve and grow in frozen food manufacturing and capture peak food sales in America. North.
The Japanese company operates in the United States through a number of companies: Maruha Nichiro Meat and Products USA; seafood to the west; Alyeska Seafood; and transoceanic products.
Last year, the company expanded its presence in Japan with a 65% stake in the Marine Access tuna business. Maruha Nichiro has also acquired Vietnamese food manufacturer Sai Gon Food, a seafood processor as well as a maker of porridge, pots and baby food.
The group's sales and profits have fallen in the group's last financial year. In the 12 months to March 31, 2021, sales fell 4.7% to 862.5 billion JPY (7.1 billion USD).
Operating income fell 5.1% to 16.2 billion yen, with profit attributable to company shareholders down 53.9% to 5.8 billion yen.