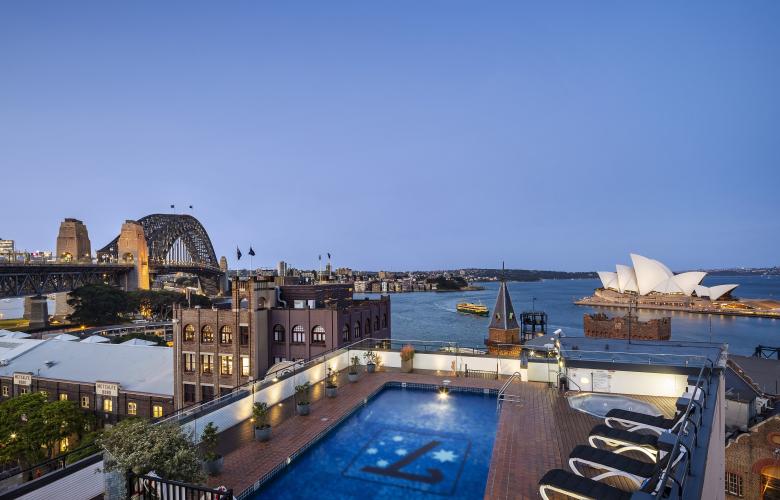 Hospitality sector rebounds to continue through 2022 – Colliers
Strong investor confidence in the hospitality industry is expected to continue in 2022 as transaction volumes in 2021 ended well above the long-term average despite the disruption of lockdowns and border closures.
Data from Colliers 2022 Hotels Investment Review shows the Australian hotel market kicked into high gear in 2021 with $2.87 billion in assets traded in 60 transactions, representing over 7,000 rooms and an increase of 197.5 % over 2020. This was well above the long-term average of $1.6 billion and was the second highest year on record for total volumes sold.
The year saw a resurgence in cross-border business and consumer confidence due to rising vaccination rates, with businesses and investors shifting to a "living with COVID" mindset, despite the challenges of 'Omicron.
"Australia's investment market is expected to accelerate in 2022 with high vaccination rates and the end of extended lockdowns and border closures, supported by post-development inventory availability and a weight of capital seeking to invest for the right opportunities," Colliers Hotel Director Gus Moors said.
"The opportunity to invest in previously tightly held key capital should also attract significant interest as the sector recovers and Australians start to explore again."
Excluding hotels that were purchased for conversion, the average price per transaction reflected a 99.5% increase from 2020 to $325,000 per room and further reflects increased investor confidence in the Australian hospitality sector. .
Unlike the past decade, investment capital was predominantly domestic, accounting for 55.8% of total deal volume. Offshore capital, where it was prevalent, was able to flow through domestic fund management groups as it sought to satisfy the increased appetite of global financial partners cashed in with a growing inclination towards the Asia-Pacific region.
It is expected that although the emergence of Omicron weighed on performance in the first quarter of the year, confidence and hotel bookings should trend higher as high rates of vaccination and the rollout of boosters underpin the market during the second half of 2022.
Domestic tourism is expected to return to positive numbers in the third quarter of 2022, with investors expecting a return to overall growth in 2023 with sentiment weighted 29.5% in favor of positive trade from the fourth quarter of 2019.
"We expect a similar level of deal flow in 2022 as we did in 2021. The emergence of the Omicron variant will only push the number of cases forward and lead to increased levels of triple vaccination, so although it If there is any short-term pain expected in the first quarter, this should help build confidence in the second quarter and beyond," said National Hotel Manager Karen Wales.
"A tsunami of pent-up demand for business and leisure travel has the potential to generate above-average returns in the near term before growth normalizes to levels that were evident before the pandemic, but with a greater proportion of global travel pushed towards the 'safe' perception of destinations like Australia.
The deal flow was diverse with eight deals over $100 million, together totaling $1.77 billion, and with smaller deal depth. Regional Australia and Development Agreements both played a prominent role, each accounting for over half a billion dollars in trade.