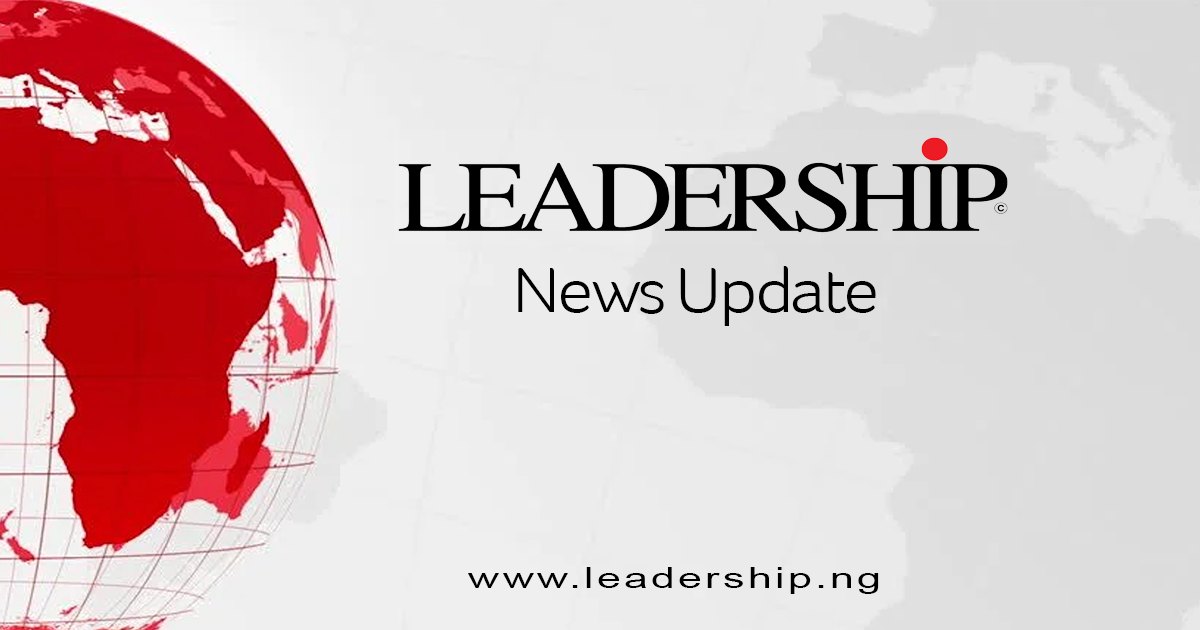 Federal Government Unveils Innovative 5-Year Policy to Foster Food Security
The Federal Ministry of Agriculture and Rural Development yesterday unveiled the National Agricultural Technology and Innovation Policy (NATIP) 2022-2027, an articulated document to guide sectoral activities aimed at ensuring food and nutrition security in the country .
The five-year policy is based on 10 thematic areas of stakeholder synergy and alignment, knowledge creation and transfer, rapid mechanization, creation of agricultural development funds, revitalization of extension and development service delivery of breeding.
Other areas of interest include; strengthening the value chain of priority crops, fisheries and aquaculture, development of marine and inland fisheries, market development and partnership for agricultural land and investments.
The guidance document also covers the cross-cutting areas of promoting digital and climate-smart agriculture, rural infrastructure development, nutrition and export standardization. Also covered are agricultural loans and insurance, data and information management, access to quality agricultural inputs, use of agricultural land and water resources, women and youth in agriculture, revitalization cooperatives and the national food reserve and food security.
Unveiling the document in Abuja, Minister of Agriculture and Rural Development Dr. Mohammad Mahmood Abubakar said adoption of technology and innovation is becoming inevitable to transform the national agricultural system by empowering small scale ways to adopt new technologies and best practices for improved production and processing of agricultural products for local consumption and export to other countries.
Abubakar noted that the policy's implementation strategy outlined clear roles and responsibilities between national state and local government actors with clear indicators and timelines for robust and collective monitoring of progress throughout. the policy implementation period.
The Minister said, "To make Nigeria adequate in food production, healthy lifestyle and livelihood engagement, the current administration has enhanced cross-sector activities and multi-stakeholder collaborations between government and non-government organizations. governments, this collective effort supports our ongoing goal to harness and utilize the country's human and material resources responsibly for the common good and economic growth.
I urge all stakeholders to rely on the National Agricultural Technology and Innovation Policy (NATIP) 2022-2027 for its smooth implementation to ensure food and nutrition security in the country."