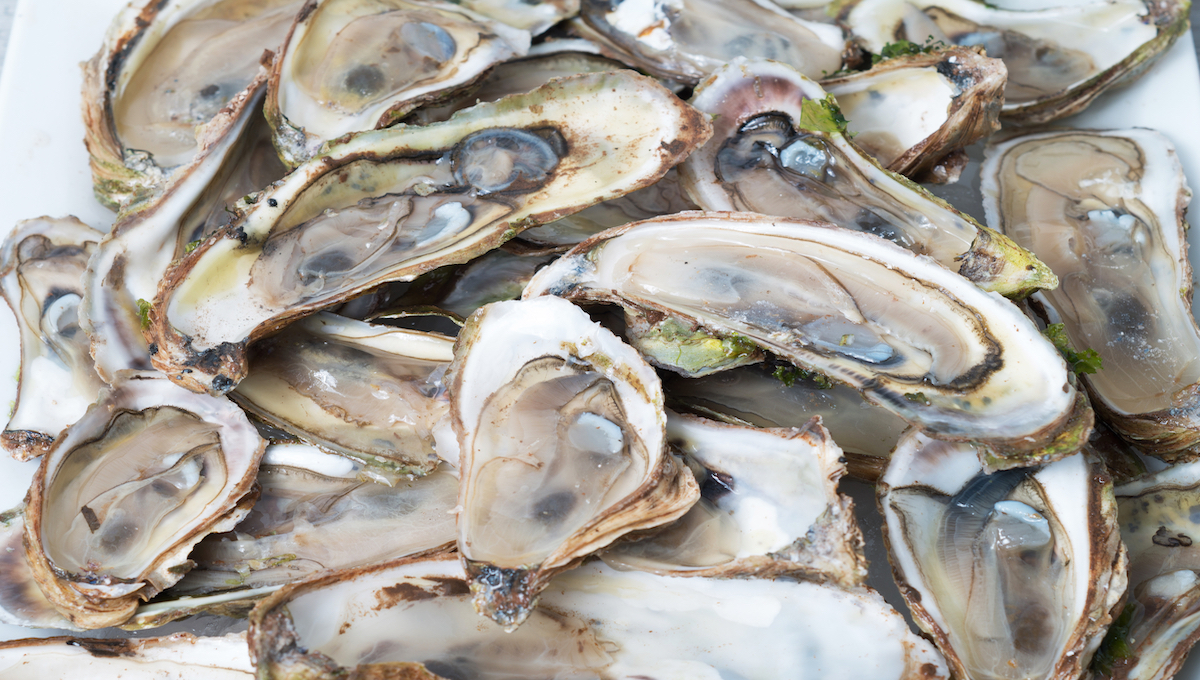 EU maintains ban on chilled shellfish from Turkey
A ban has been extended in Europe on certain shellfish from Turkey until the end of 2023.
The European Commission took this decision despite a favorable assessment on paper of the measures taken by the Turkish authorities.
This means that imports of live and chilled bivalve molluscs, such as clams, oysters and mussels, originating in or consigned from Turkey are not permitted. This is partly due to their very short shelf life which precludes testing at the EU border.
Frozen bivalve molluscs from Turkey are permitted subject to testing for E. coli and frozen and processed molluscs must be sampled for the presence of marine biotoxins.
Action was taken initially because European Commission audits identified shortcomings in Turkish authorities' official controls on the production of bivalve molluscs destined for Europe, and because Member States reported non-compliant shipments from from Turkey that did not meet microbiological standards.
Unable to verify proposed actions
The last audit in September 2015 revealed that significant shortcomings remained in the control system. Concerns have also been expressed about the performance of official control laboratories.
In January 2020, the Turkish authorities sent information on the corrective measures to solve the problems. This has been rated favorably on paper, but an in-person audit to verify implementation has not yet been possible due to restrictions related to the COVID-19 pandemic. Until the findings of this audit have been reviewed, the measures set out in the EU regulation will remain in place.
Consignments must remain under the supervision of the authorities of the border control post concerned until the test results are received and evaluated.
If this shows that the product poses a risk to human health, the authority must seize and either destroy the consignment or subject it to special treatment.
All expenses incurred by EU countries in enforcing the rules are borne by the trader or representative responsible for the consignment when presented at the EU border control post.
(To sign up for a free subscription to Food Safety News, Click here.)