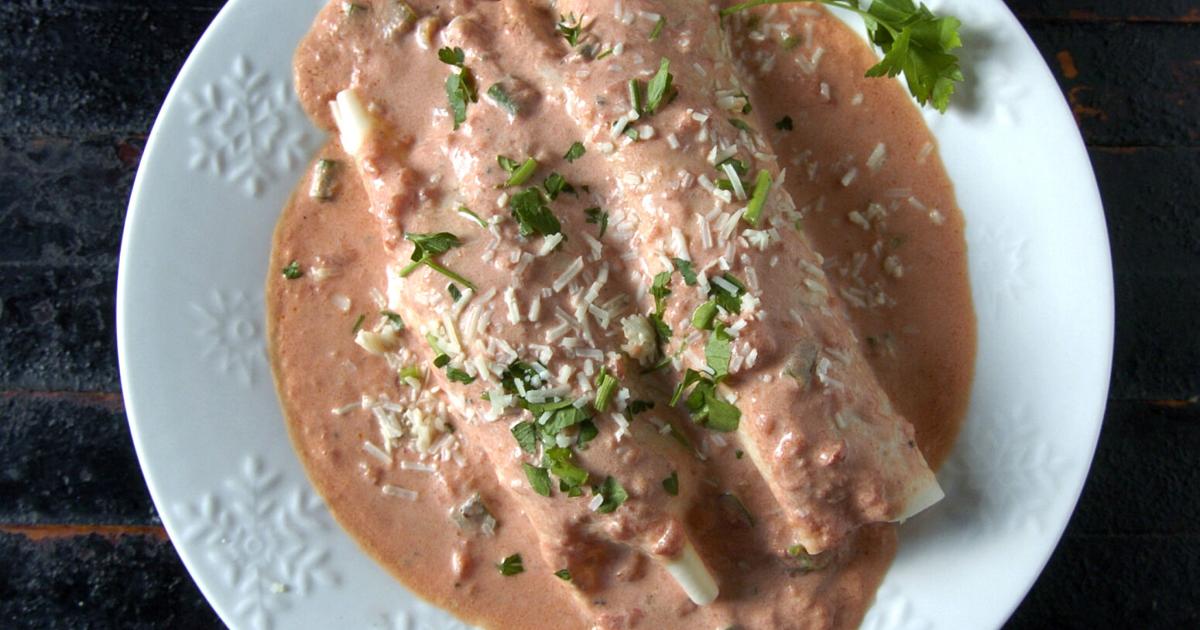 After founder's death, Adolfo's entire restaurant is 'chef-only' for one night only | Where NOLA eats
Chef Adolfo Perez Palavinci has served countless people a soulful version of Italian cuisine at his restaurant Adolfo's in Faubourg Marigny.
But in the 25 years he's run the mainstay of Frenchmen Street, the chef has never dined there himself as a customer. Now his family is ready to change that, at least in spirit.
Palavicini died last week, August 12, at age 63 after suffering a heart attack.
On Thursday, August 18, his family and extended family at his restaurant will host a celebration of life in his honor at Adolfo's, 611 Frenchmen St., from 6-8 p.m.
The restaurant will be closed for the night and symbolically reserved "for the chef himself", said his widow Kim Perez.
"Now is the time for his spirit to resonate in the glory he created on the French, before he passed on to the afterlife," she said. "May his soul rest in peace then."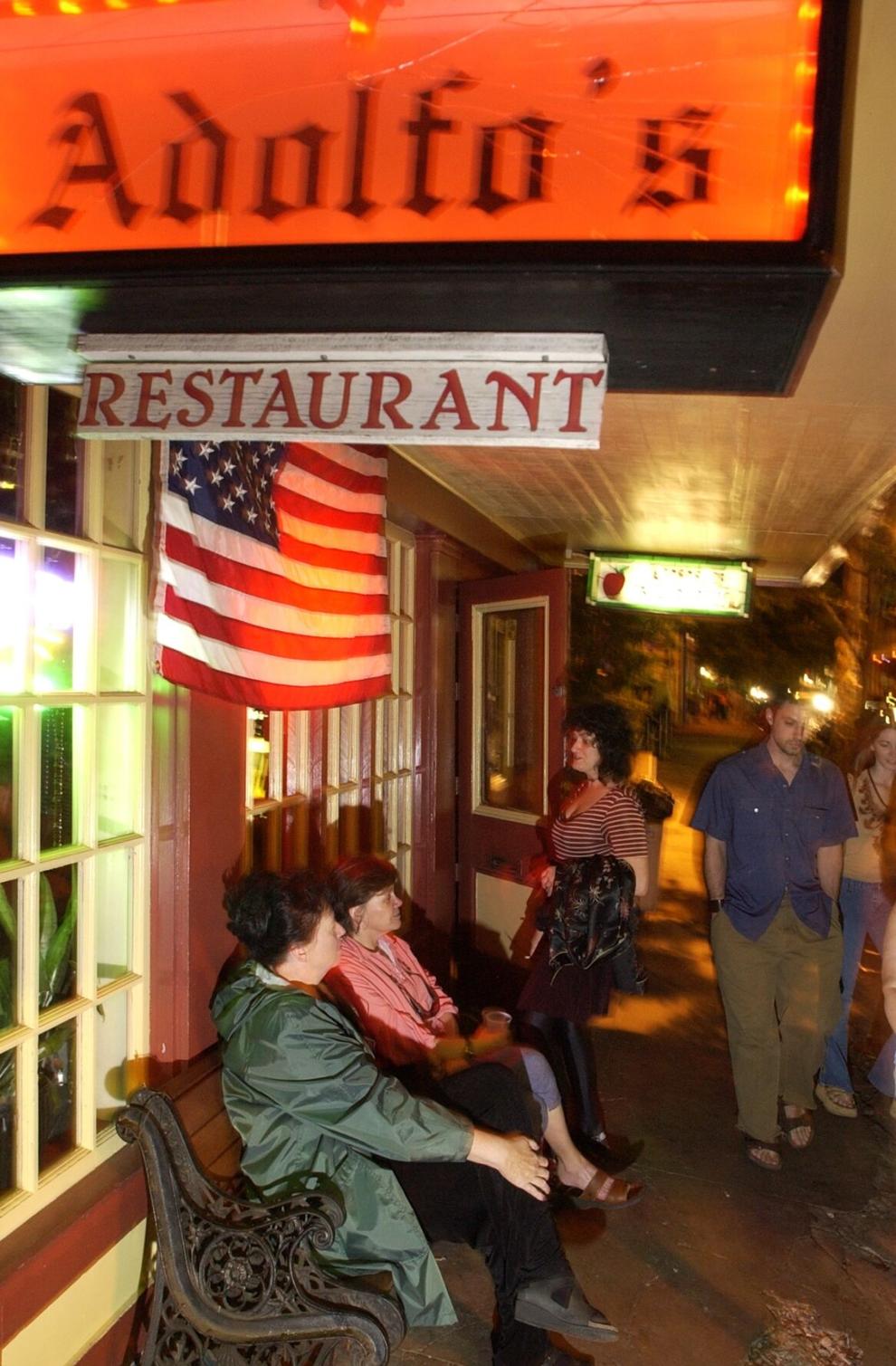 Palavicni was a native of Seville, Spain, who came to New Orleans in the 1980s and cooked in local restaurants and also on offshore oil rigs. In the 1990s, he worked on Frenchmen Street at an Italian restaurant called Alberto's. When Alberto closed, he was able to resume operation. Adolfo made his debut in 1997.
It has become a beloved, somewhat quirky, and still intimate dining destination for locals and frequent visitors to the city. It was preserved even as Frenchmen Street became an increasingly prominent stretch of nightlife in the decades that followed.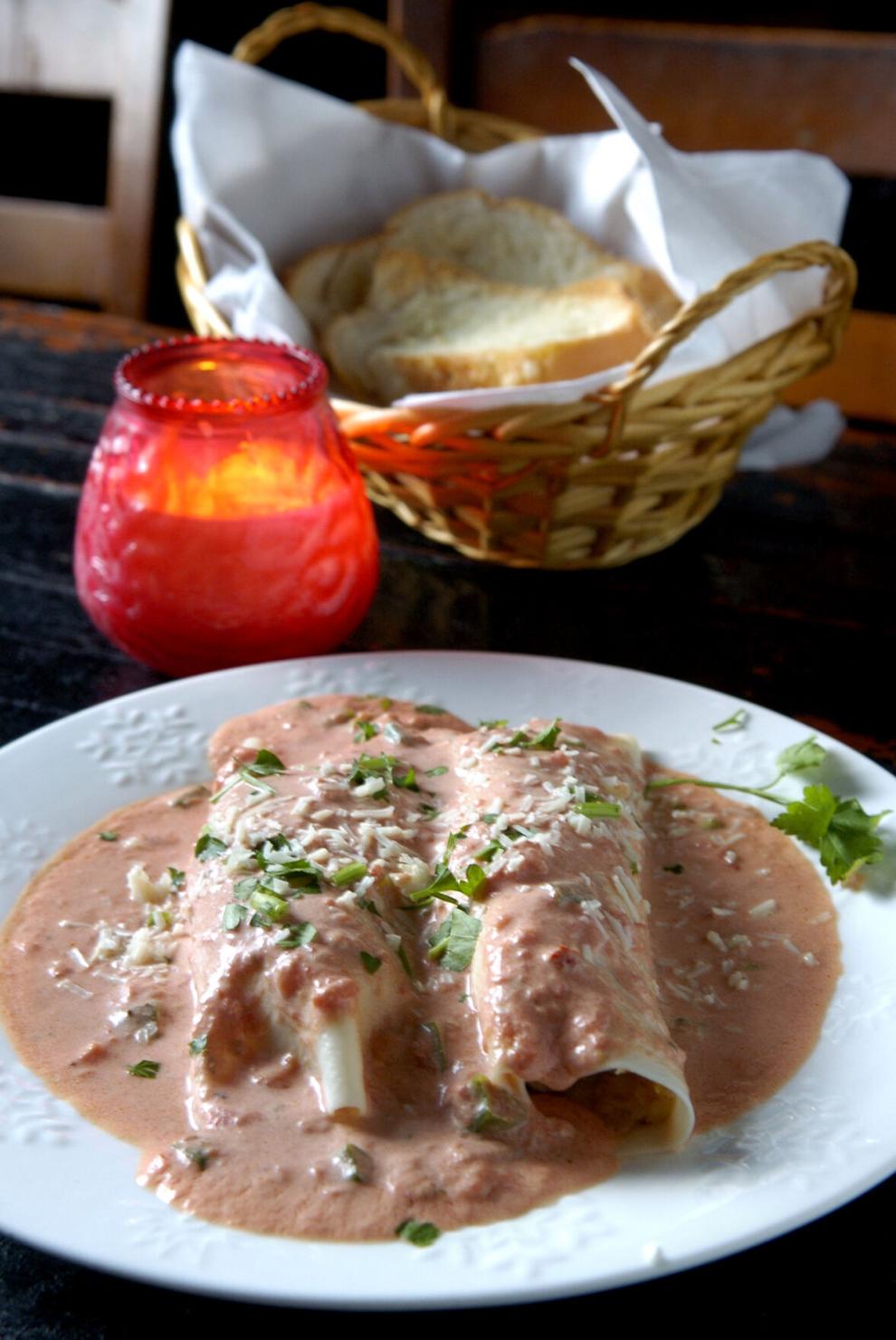 Earlier this year, it looked like the restaurant was going to close permanently as the chef was struggling with health issues. During a temporary shutdown over the winter, however, the outpouring of emotion and support from longtime customers convinced his family that the business and its legacy should continue.
They formed a new business partnership to continue running Adolfo's.
Following Thursday's Celebration of Life, the restaurant will reopen on Friday, August 19.
Adolf's Restaurant
611 French Street, 504-948-3800
Dinner every day